Reading Time:
9
minutes
No Cook Camping Ideas For Camping
If you love camping but dread the thought of having to cook a meal over an open flame, never fear! We've got you covered with plenty of no-cook camping food ideas for breakfast, lunch, and dinner.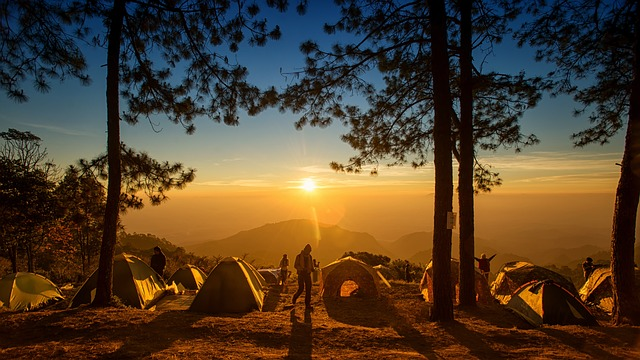 Whether you want to keep things light with a simple snack or go all out with creative picnic plates that'll make your campmates jealous, we've compiled some delicious recipes that are sure to provide hours of full bellies and happy memories around the campfire.
So get ready – it's time to embrace the outdoors in yummy style!
What food to bring camping for 2 days?
For breakfast, why not bring protein-packed granola bars or energy balls packed with nuts and dried fruits? These are sure to give you the energy to start your day of adventure!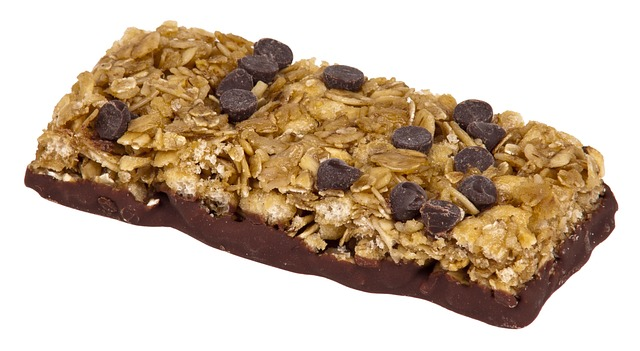 For lunch, try pre-made sandwiches like hummus and veggie wraps or turkey and cheese deli sandwiches. A few bags of popcorn is a great snack for later in the afternoon.
For dinner, it's time to get creative! Wrap up some burritos with vegetables and beans for a great, filling meal. Or pack some instant ramen noodles into a thermos to enjoy hot as the sun sets.
Benefits Of No-Cook Camp Food
This camping trip let's make it an easy one and not load the camp stove and utensils. With no-cook meals, you can still enjoy your favorite healthy camping food without having to light a flame.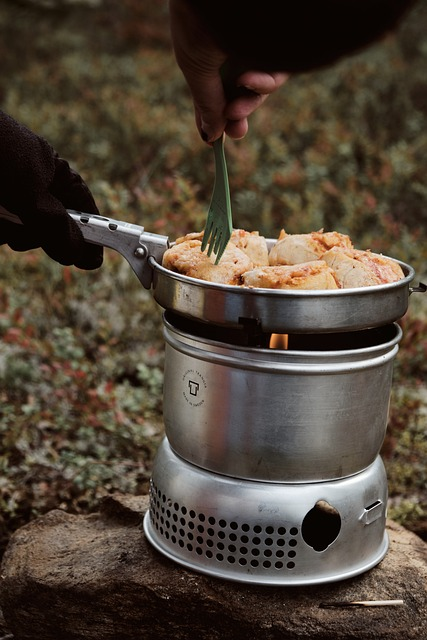 Here are three benefits of incorporating no-cook meals into your camping food ideas.
1. Easier On The Space: Without pots, pans, and utensils to pack, you won't need a ton of extra room for your meals!
2. More Nutritious Options: Without having to cook food, you can enjoy meals that are packed with raw and nutritious ingredients. From hearty salads with your favorite fruits and veggies to cold sandwiches and wraps – there are plenty of options for a healthy, no-cook meal.
3. Save Time: When camping, time is essential! And with no-cook meals, you can spend less time preparing and more time exploring!
No-cook camping food is the perfect way to enjoy easy camping meals without needing a ton of extra space or time. So don't let the idea of cooking slow you down, grab some no-cook options and get back to exploring!
Easy No Cook Camping Meals – Breakfast Ideas
Start your day off right with a nutritious and delicious easy no cook breakfast! Start the morning without having to fire up the camp stove, with these ideas: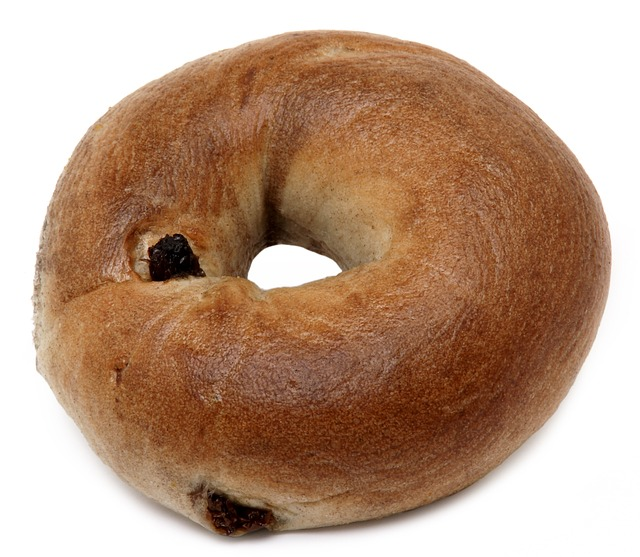 – Put together a large container the night before with oats using your favorite combination of oats, fruits, nuts, and seeds.
– Try Instant Oatmeal or a bagel with cream cheese and smoked salmon.
– Yogurt parfaits, blended smoothies, boiled eggs, or egg muffins can be prepped the night before for an easy camping breakfast.
– You can also purchase some freeze-dried meals that come in a variety of flavors (just add hot water!).
– Trail mix with a few dried fruits and some nuts or seeds.
Make-Ahead Cook Meal Options
For those wanting to take their camping food ideas up a notch, pre-cooking meals at home are the way to go. While it may require more time and effort beforehand, you will be grateful for the convenience while camping.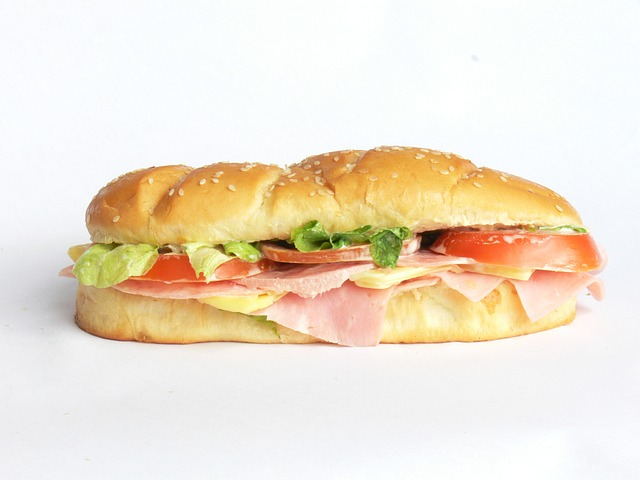 Breakfast: Start your morning off right by packing in some protein powder with quiche-stuffed peppers. Simply bake quiche in a casserole dish at home, let cool, then cut into cubes and stuff the pepper halves with your homemade quiche.
Lunch: Bring on the sandwich party! Make turkey sandwiches ahead of time using high-quality deli meat and condiments of your choice. Top off with some crunchy lettuce and a generous smear of mayo for an unbeatable midday meal.
Dinner: If you're in the mood for something warm (which, let's be honest, we all are at dinner time!), give this camping-friendly chili mac recipe a try.
All you do is pre-cook your macaroni noodles and then combine them with canned tomatoes, ground beef, chili powder, and any other ingredients you may want to add.
Wrap up tightly in foil for a delicious dinner that is sure to satisfy your camping cravings!
No Cook Camping Meals – Lunch Ideas
For starters, why not make your version of gourmet sandwiches? This one is one of my favorites I start with 2 or 3 slices of quality bread and layer on hummus, avocado slices, tomatoes, and feta cheese. Add some sea salt, and ground pepper for flavor.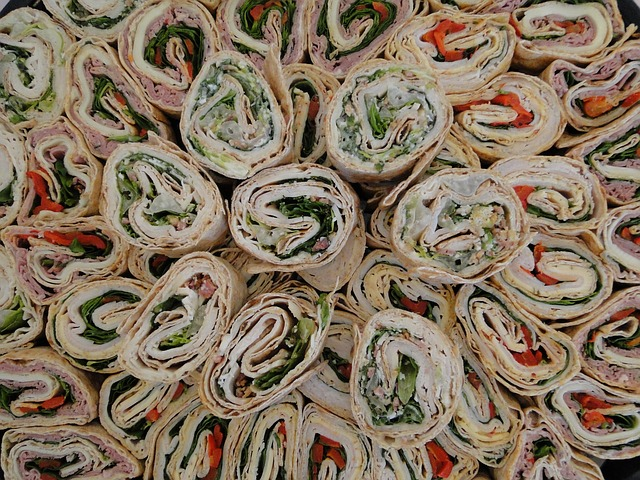 Or make your trail wraps – they're just like burritos, but without having to use the stovetop. Just wrap up nutritious ingredients such as spinach leaves, quinoa, black beans, avocado slices, diced tomatoes, and hummus in a tortilla wrap.
You may consider an old-fashioned picnic lunch. Pack your favorite fresh fruit, vegetables, and sliced cheese into a cooler to enjoy later. Include some hard-boiled eggs, nuts, and olives for added protein.
If none of these sound appealing, get creative and make up your no cook camping meal. Just use whatever ingredients you have on hand, layer them in a wrap or sandwich, and enjoy your no cook lunch creation!
Dried Cereal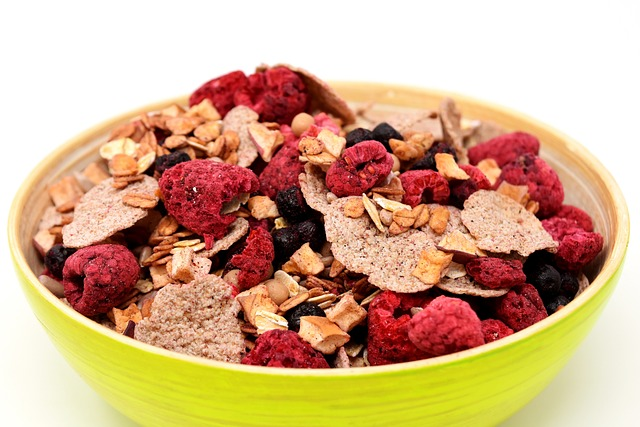 For a nutritious breakfast pack a variety of dried cereals like granola, muesli, and wheat bran. Just add your favorite milk or milk substitute. You can also top it with fresh or dried fruit for an extra boost!
Charcuterie Board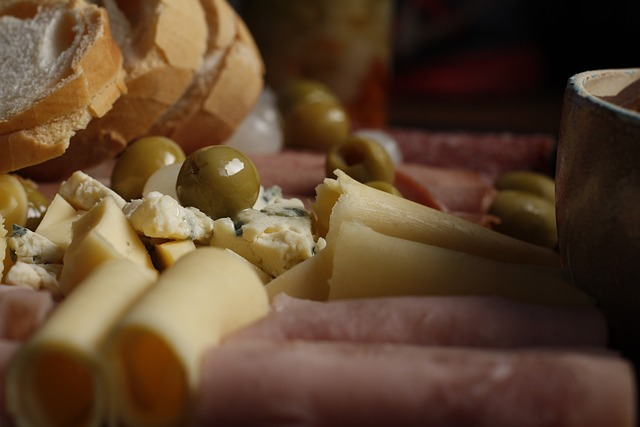 A picnic table essential, charcuterie boards are easy to assemble and can easily be customized to your tastes. Bring your favorites like cured meats, cheese, pickles, olives, and crackers – the possibilities are endless.
Plus, you never have to worry about cooking a thing! Just grab everything ready-to-eat from your local grocery store or specialty food shop, arrange it on a board, and voila – you've got yourself an amazing camping meal!
Corn and Black Beans
This Southwestern-style side dish can be prepped ahead of time and served cold for a no-fuss campfire meal. A few ingredients would include: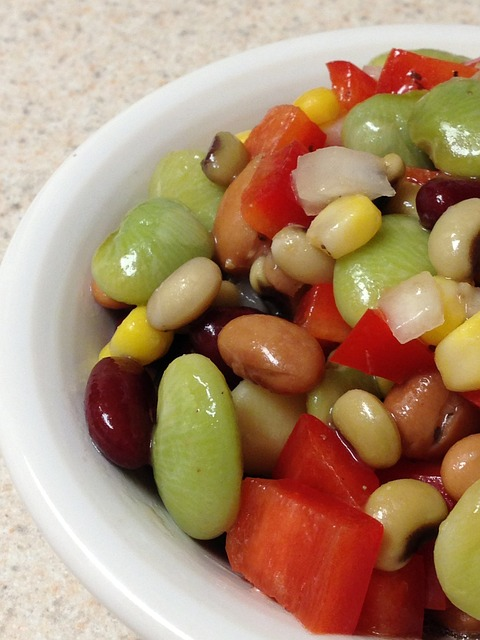 A bag of corn
Can of black beans or pinto
Diced tomatoes
Bell peppers
Onions
A jalapeno pepper
Some lime juice (if you want you can heat and serve)
Toss it all together when you get to the campsite, and you're ready to eat! Don't forget the corn chips for dipping.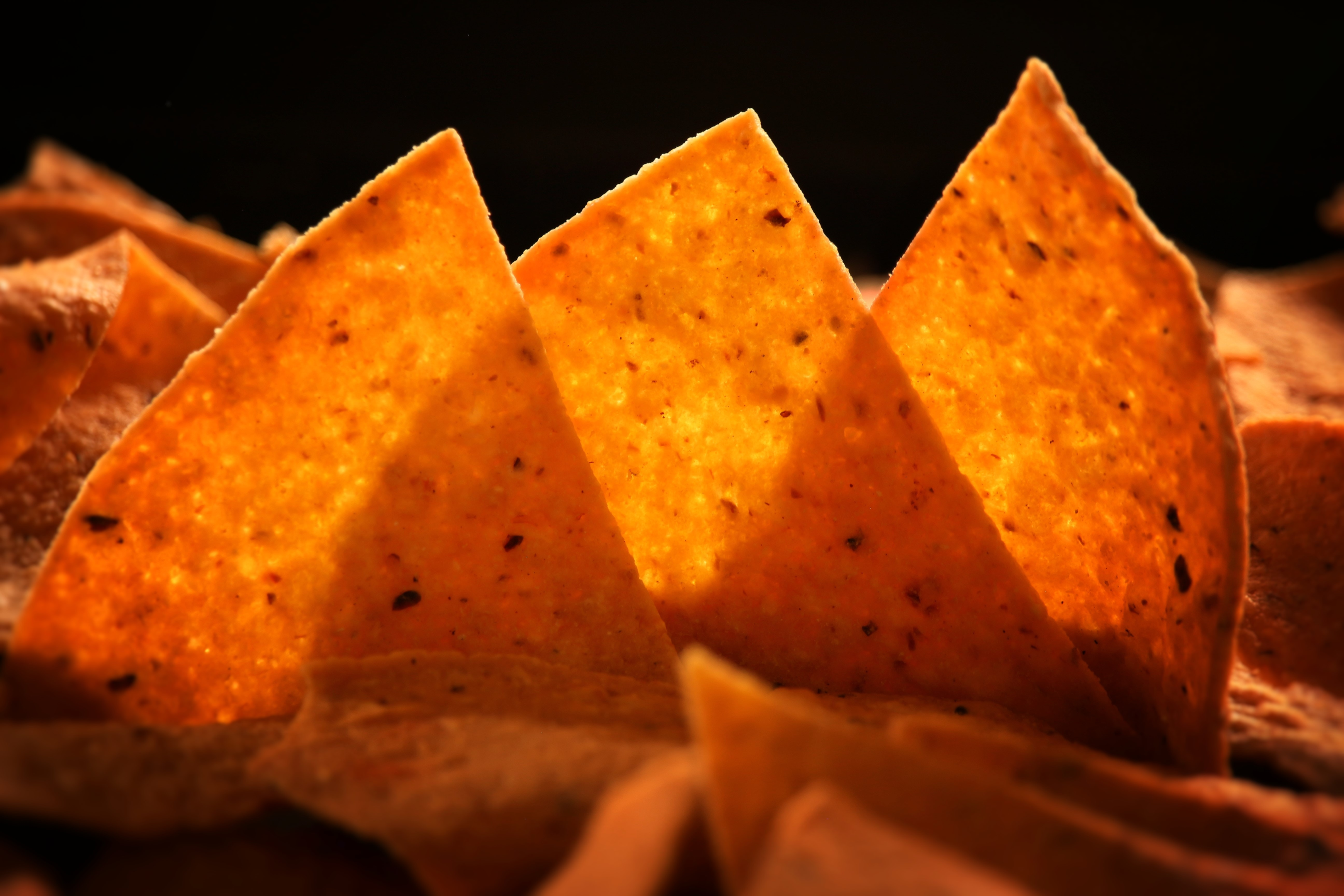 Tuna Salad With Onion and Corn
Start your day off with a classic — tuna salad! Keep it low-cooking with canned tuna, sweet yellow corn, and diced onions. Pack some crackers or pita chips to complete the meal. For a bit of extra crunch, throw in some celery or substitute the onions for bell peppers.
Dinner: Rotisserie chicken, rolls, bagged salad
Who said you can't have a restaurant-quality meal on the road? Rotisserie chickens are often available at grocery stores and make for an easy, protein-packed tasty dinner.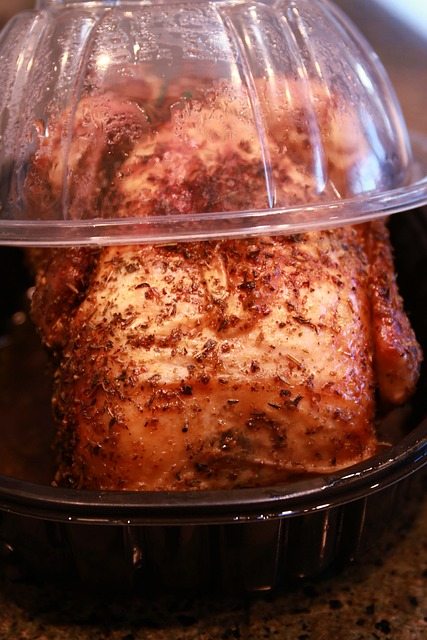 Throw in some rolls or buns – if you can source them fresh, even better! – and toss up a bagged salad for a completely delicious meal. Perfect for those who don't want to get their hands too messy cooking in the woods!
Canned Foods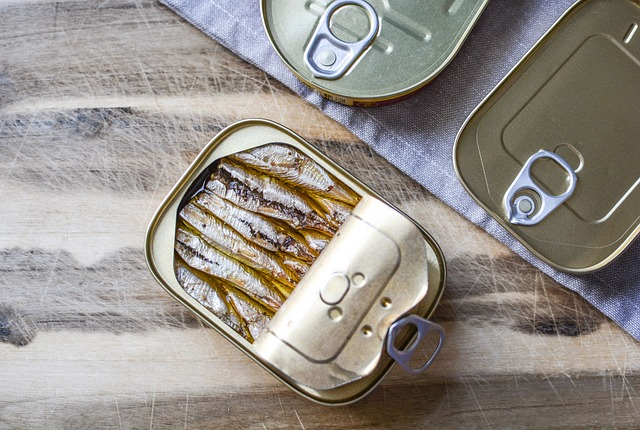 Pick up some canned tuna, salmon, or sardines these are great options for camping trips. They don't need to be cooked and contain lots of protein! You can add them to your favorite salads or serve them with crackers or bread. By adding in for some extra flavor by adding in onion, pickles, capers, olives, or fresh herbs – your taste buds will thank you!
Caprese Salad And Bread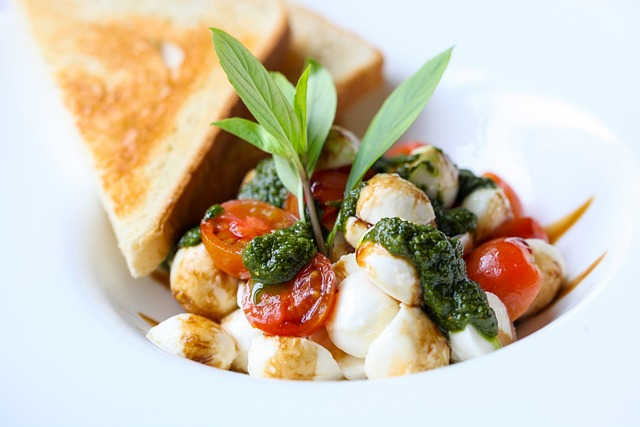 You don't even need a campfire to enjoy a feast straight out of an Italian restaurant! Be sure to pack some cherry tomatoes, mozzarella balls, and basil leaves for a delicious Caprese salad.
Toast some bread over your stove or firepit and you have the perfect accompaniment. Be sure to toss in extra olive oil and balsamic vinegar for extra flavor. You can even add some prosciutto or salami to make it heartier.
Make Ahead Camping Meals For Dinner
Planning ahead with some creative recipes, you can have delicious camping meals ready to go without having to light up the fire. Here are some more camp food ideas:
– For an easy meal, try pre-made lasagna rolls. Layer the noodles in foil and freeze ahead of time. All you have to do is thaw and warm them up over the campfire for dinner!
– Make your burritos by pre-cooking rice, beans, and veggies at home before you go camping. When it's dinner time, simply wrap up your ingredients and warm them in the fire.
– For a hearty meal, try "hobo packs." Mix ground beef, potatoes, carrots, onions, and seasoning for an easy-to-make dinner. Wrap it all up in foil and cook over the campfire for a delicious meal.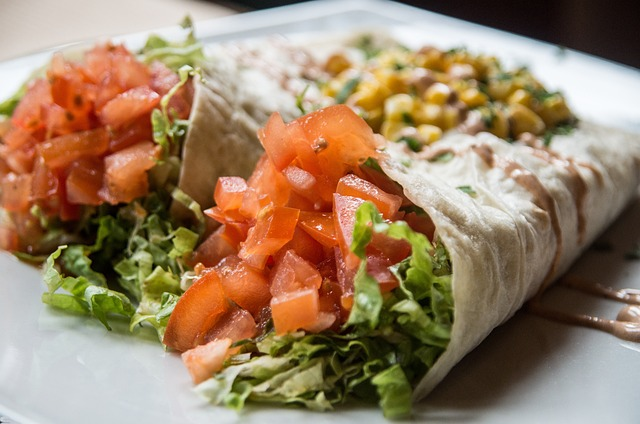 – If you're feeling adventurous, try creating your camping pizza. Bring some pre-made dough, add a few toppings of your choice, and some foil. Wrap it all up together and cook over the fire for an easy dinner that feels like delivery!
With these make-ahead camping meal ideas, you can be sure to have a delicious dinner even when you're in the middle of nowhere! So get creative and start packing up your ingredients for easy-to-make and more camping meal ideas.
Easy camping dinners that require minimal cooking
1. Peanut Butter & Jelly sandwiches or Wraps: This one is easy to just spread peanut butter and jelly on a wrap or tortilla, roll it up, and enjoy a delicious yet easy dinner!
2. Cold-Cut Sandwiches: Just grab some pre-sliced deli meats and cheese, pile them up on rolls or bread, and break out the mustard and mayonnaise!
3. Bean Burritos: Add some canned beans to a wrap or tortilla, top them with salsa, shredded cheese, and guacamole, and you've got yourself an easy dinner that requires minimal cooking.
4. Salads: Mix up your favorite greens, top them with some nuts, fruits, and veggies, and sprinkle on a delicious homemade dressing.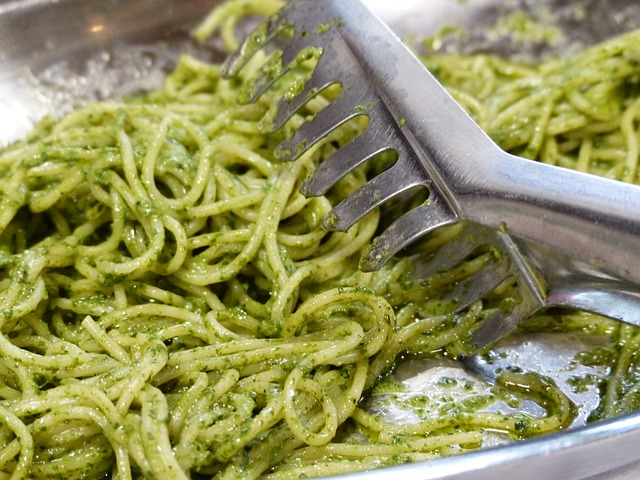 5. Pesto Pasta: Toss some pre-cooked pasta with pesto sauce for an easy chilled meal that will satisfy your taste buds.
6. Nachos: Are easy to just layer tortilla chips with beans, cheese, salsa, jalapenos, and any other toppings you'd like.
7. Pizza Pockets: These are a favorite all you have to do is take some pre-made pizza dough and stuff it with mozzarella cheese, veggies, or meats for an easy dinner solution.
8. Hot Dogs: Grill up some hot dogs (or boil them) and top them with ketchup, mustard, and relish.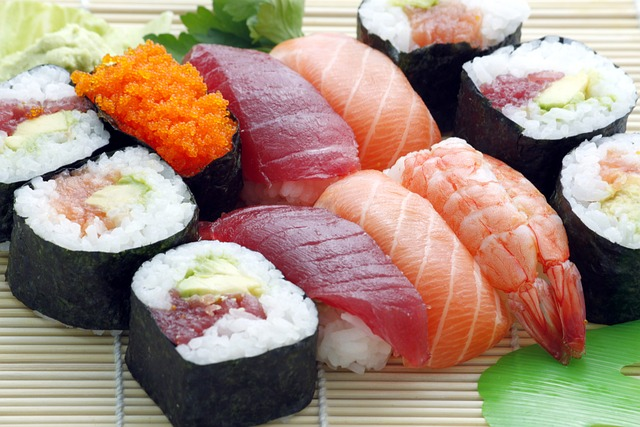 9. Trail Mix: This is a great option if you don't want to cook but still need some energy and sustenance! Just mix nuts, dried fruit, cereal, and chocolate chips for a tasty treat.
10. Sushi: Sushi for camping dinner? it doesn't have to be complicated or require a lot of cooking – just buy some pre-made sushi rolls and enjoy!
No-Cook Easy Camping Meal Ideas
-Fruit Salad
-Bagels with cream cheese and other fixings
-Veggie Wraps
-Tortilla chips and salsa
-Fresh vegetables with ranch dressing packets, or fresh fruit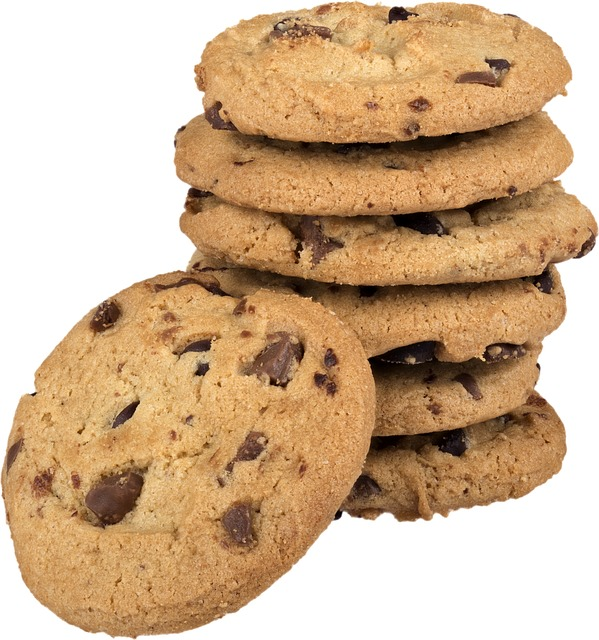 -Muffins, pastries, quick bread (store bought or homemade)
-Hummus, pita bread, and fresh veggies
-Bread and Peanut Butter
-Pita Bread Sandwiches
-Chicken Salad
-Favorite Pasta Salad
-Hard Boiled Eggs
-Cereal or Overnight Oats
-Yogurt And Fresh Fruit Bowl
Cold Turkey, Ham, or Chicken
For breakfast, why not take a few slices of cold meat, some crackers, and cheese – and you're set! Have it with some yogurt or celery sticks for added texture and flavor.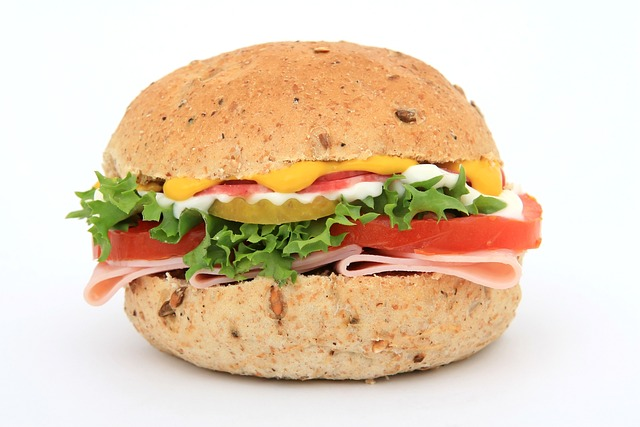 For lunch, how about assembling a quick wrap? Bring your favorite flatbreads along with some pre-chopped vegetables like tomatoes, lettuce, and cucumbers. Add some cheese and/or cold cuts for a protein boost.
You don't need to be an expert chef or even do any cooking while camping to enjoy delicious meals. Just use your creativity and the items you have on hand, and you'll be sure to have a great time and amazing meals while camping – no cooking required!
Conclusion
All jokes aside, the great outdoors camping adventures can be quite exciting and provide ample opportunity to try out some new no-cook meals.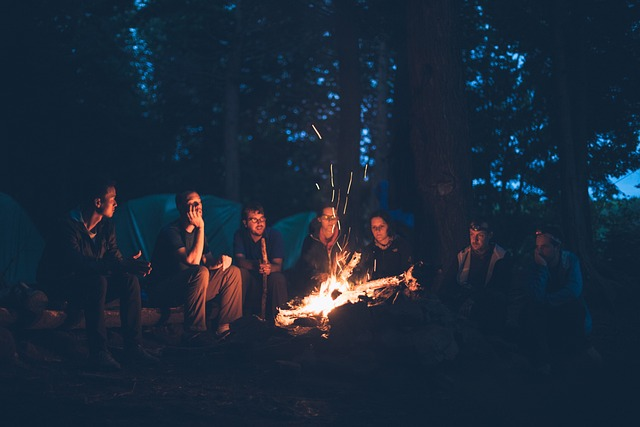 While hanging around a campfire is always a fun and tasty experience, sometimes it's fun to go stove-free while exploring nature. Whether it's breakfast, lunch, or dinner, this guide is here to help provide you with delicious and easy-to-pack meals and snacks for your camping journey.
So don't be afraid to try something new on your next outdoor excursion – you never know what could become the highlight of your trip!
After all, we all have memories of the best campground meal from our childhood adventures — so why not create that same magic now that we're all grownup? Bon appétit and happy camping!
~ The Campfire Cravings Team 🙂
Read more articles here.